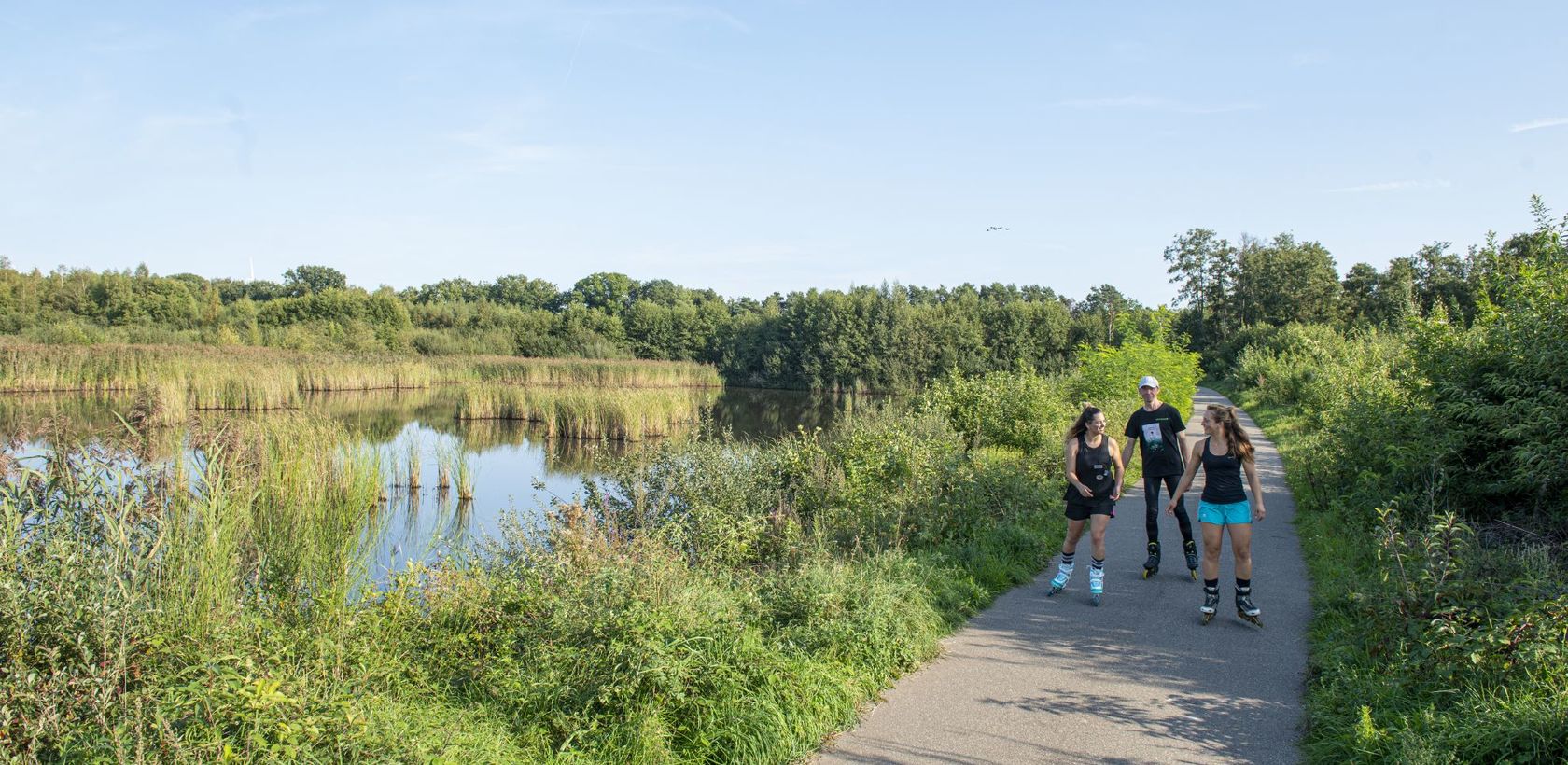 Skating route
Have you already got the 'rolling jitters'? Through the marked skating route you can skate along the most beautiful spots of Genk.
More information
Find your own adventure!
Ready to discover the world in Genk? We will give you a warm welcome in our green and hospitable city.
Search here for activities
Information on the Coronavirus
With regard to the Coronavirus, the city of Genk is following the measures laid down nationally by the National Safety Council. As a result, many activities have been temporarily halted.What does this mean for your visit? More info
Our hotspots
This city does something to you. The people of Genk have a charm all of their own. The many and varied sights are steeped in history but promise even more future.