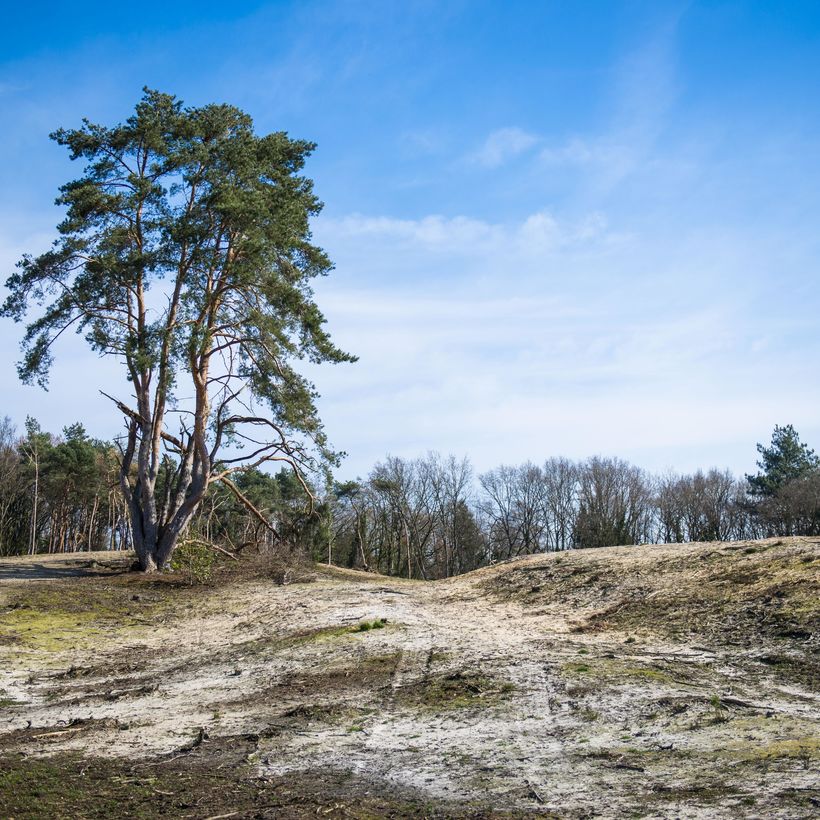 Unique water landscape in the heart of Limburg
Water is never far off at De Wijers. You're cycling past 1001 ponds and brooks or along the Albert Canal in what is definitely one of the prettiest corners of Limburg. During your visit to De Wijers, stop off at its many attractions: there's Bokrijk, Herkenrode Abbey, Kelchterhoef: just some of the numerous highlights that will complete your day trip. And on top of all that, the cycle path in Bokrijk will take you right through the water, from one bank of the pond to the other.
De Maten is a unique and protected nature reserve covering 300 ha. It is one of the most beautiful reserves in Flanders. It is a mix of delightful lakes with every type of characteristic vegetation found in the Kempen: heather-covered dunes, ponds and bogs, swamp forest and meadows are the main types of landscapes found here. The area is extremely important for birds that breed here or stop to rest and gain their strength during their migration to the South. The reserve is partly closed to allow breeding birds the necessary peace and quiet though it is always possible to take a walk in the accessible part of the reserve! With no fewer than 1,175 ponds These add up to 700 hectares of water and reeds.This is one of the most beautiful natural treasures in Flanders
De Wijers includes both the nature reserve of De Maten and Domein Bokrijk.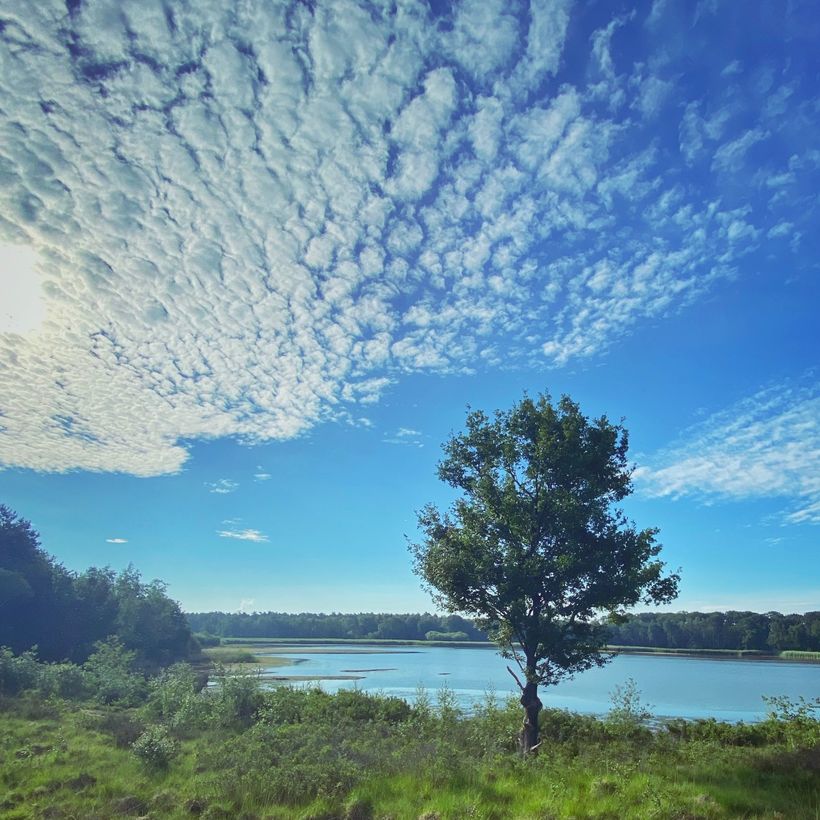 Dicover De Wijers
De Wijers is a water-rich nature area in the heart of Limburg
A region where the real nature lover is at home. The ponds – we call them the 'Wijers' - are a paradise for many rare plants and animals.They form a breath-taking backdrop for hikers and cyclists alike. Immerse yourself in the land of 1001 ponds …
Tip!
Fixed walks: every first Sunday of the month (except in January and February). Meet in the car park on the Slagmolenweg side at 9 a.m. The walk ends at 12.00 p.m. Booking is not necessary..
Not suitable for wheelchair users, difficult for pushchairs.
Stout walking shoes are recommended in wet weather.
Dogs are not allowed due to the area's vulnerability.
Discover De Wijers by bike
The user-friendly nodes of Limburg's Cycle Network always guide you along the most exciting, car-free cycle roads. And in case you don't feel like figuring out a route by yourself, we've mapped out the most beautiful routes for you, on the themed cycle map for De Wijers. These five cycle routes, between 28 and 48 km long, will guide you through the land of 1001 ponds, allowing you to experience De Wijers at its best. Happy with your bike trip? Then share your pictures on social media, tagging them #dewijers.