Enjoy 3 bites with the Bite Voucher
Buy your Bite Voucher for €10 at visitor reception in C-mine, Kattevennen, LABIOMISTA or at participating accommodations. This is also where you can get your Bite Booklet.

Have a look at the range of bites in the Bite Booklet. Plan your trip by bike, scooter or on foot...and take your Bite Voucher with you. No reservations required.

Enjoy 3 bites along the way! Eat them on the spot, or as takeaway.
Your Bite Voucher is valid until 30 September 2021.
Download the Bite Booklet or collect it free of charge from the C-mine visitor reception, Kattevennen, LABIOMISTA or from one of the participating hotels: Carbon Hotel, Hotel Zuid or Het Vliegend Varken.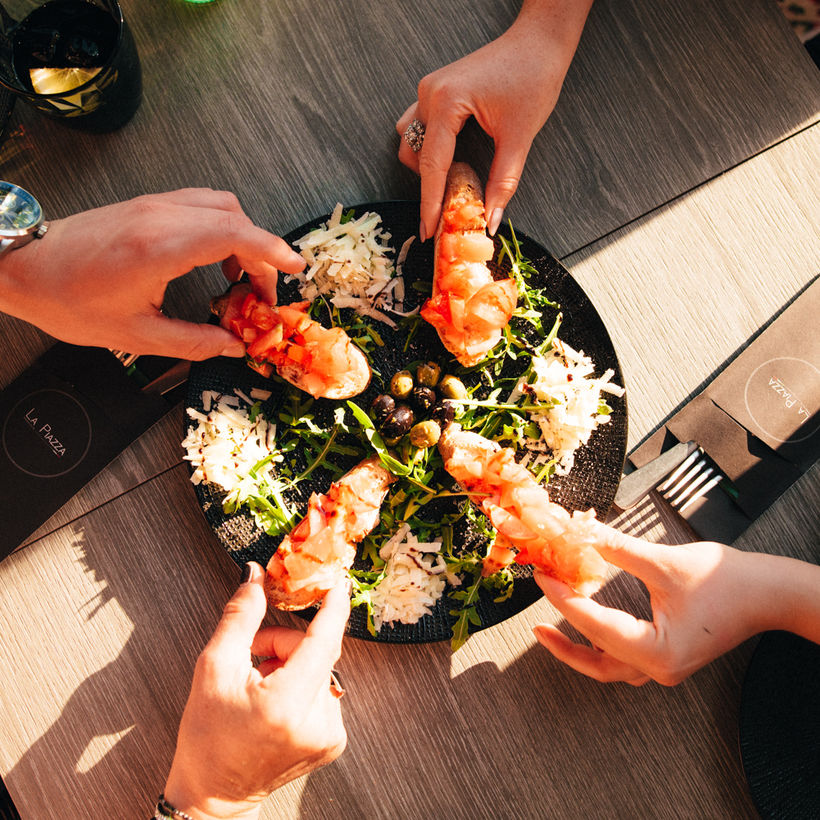 Taste real Genk hospitality
A selection of the bites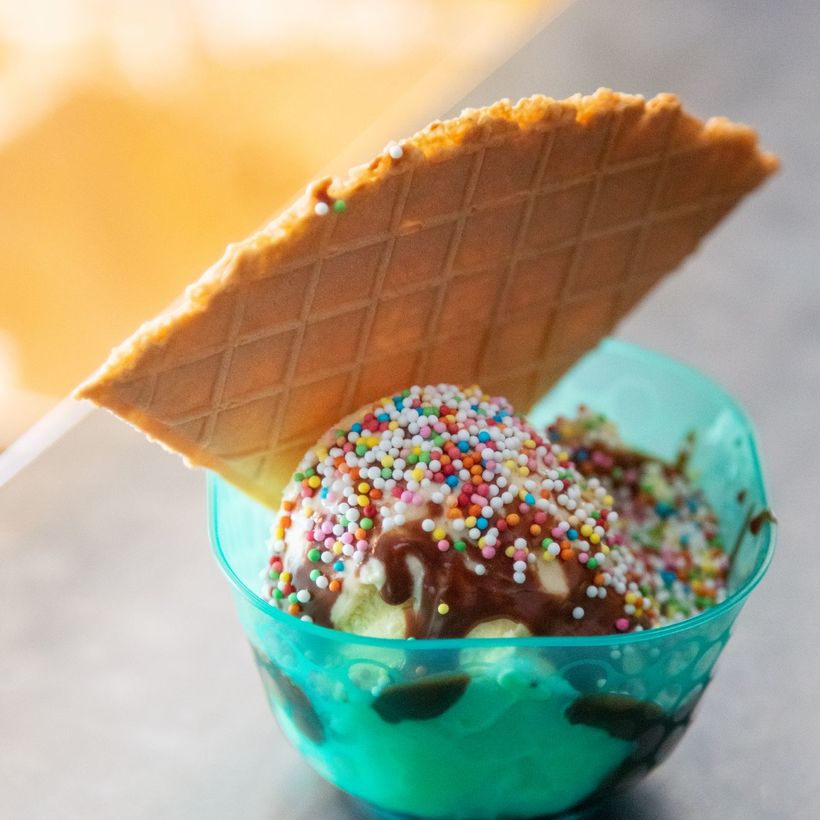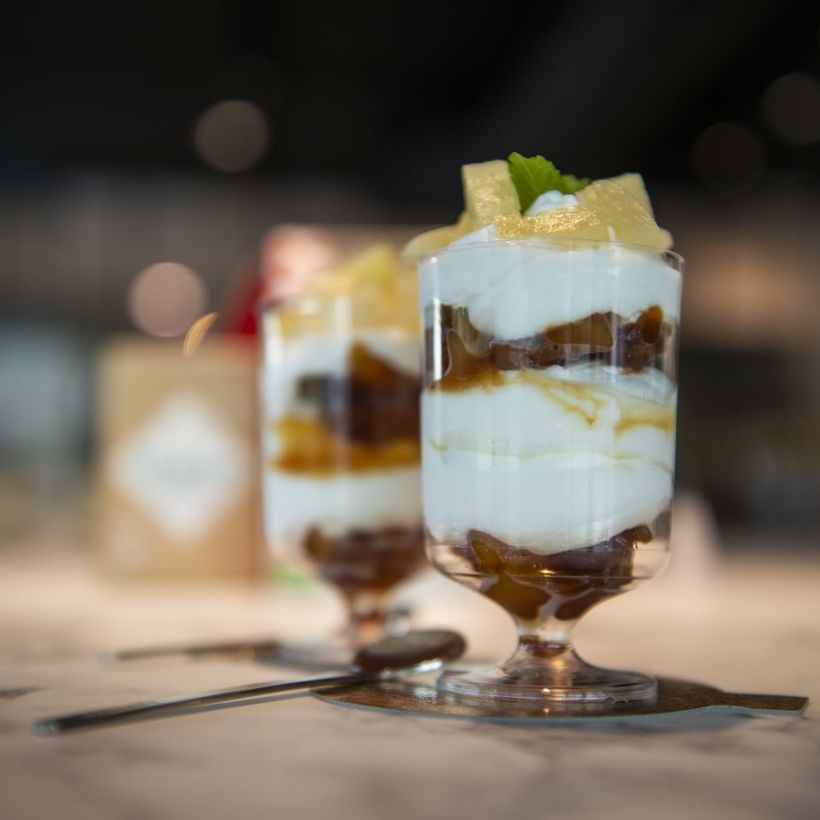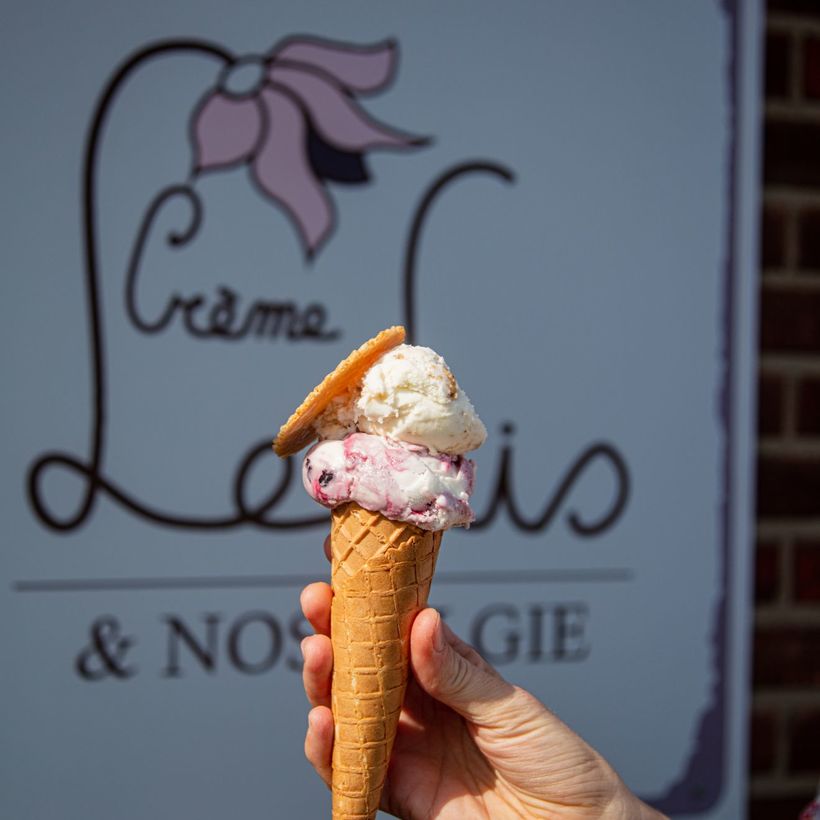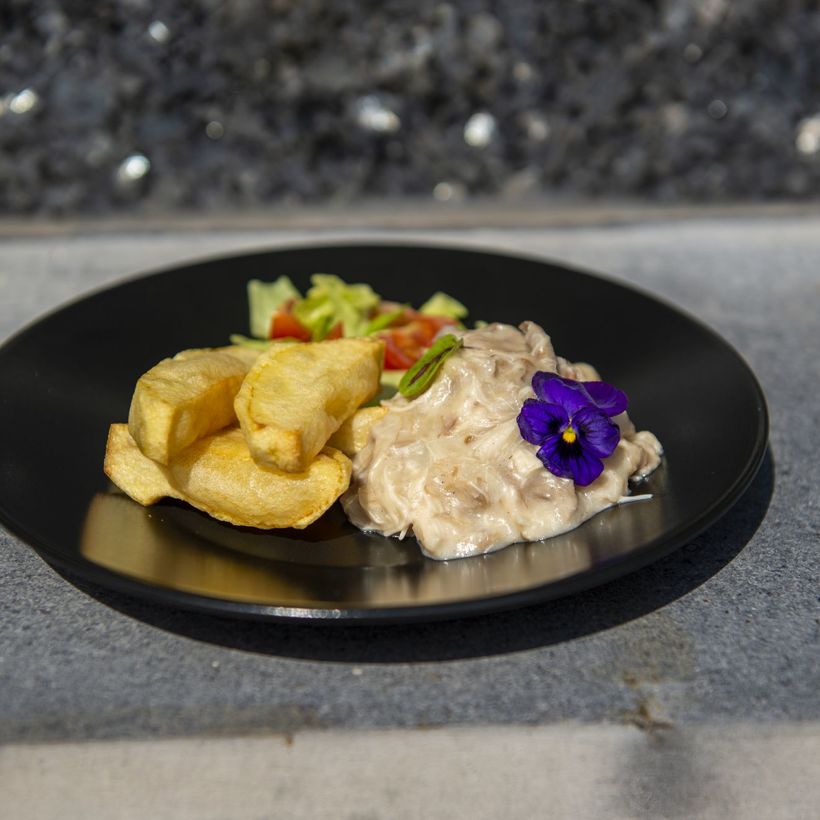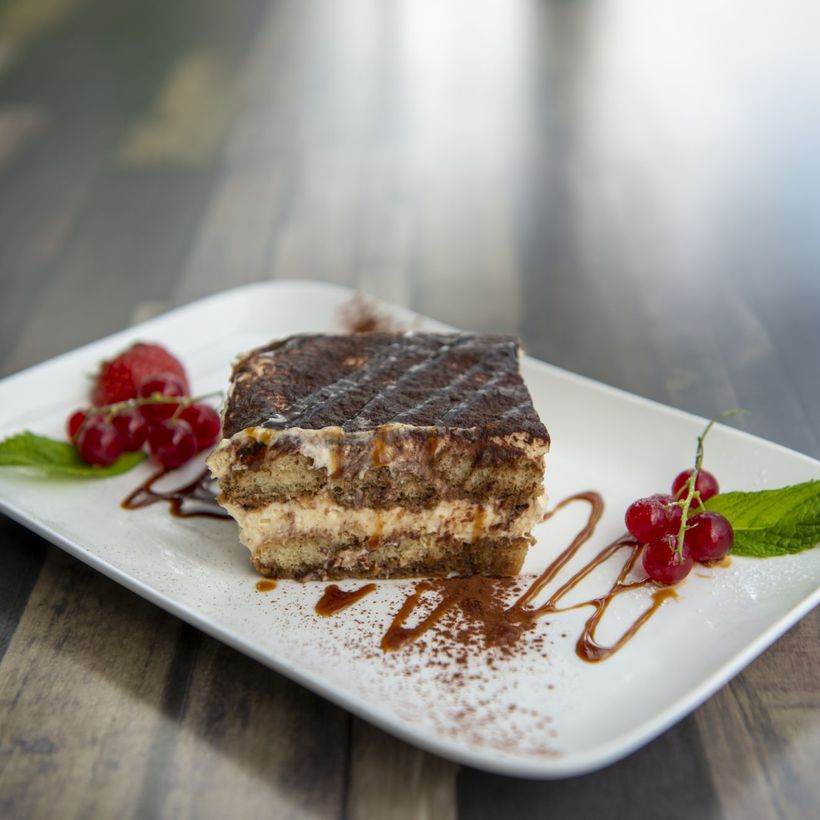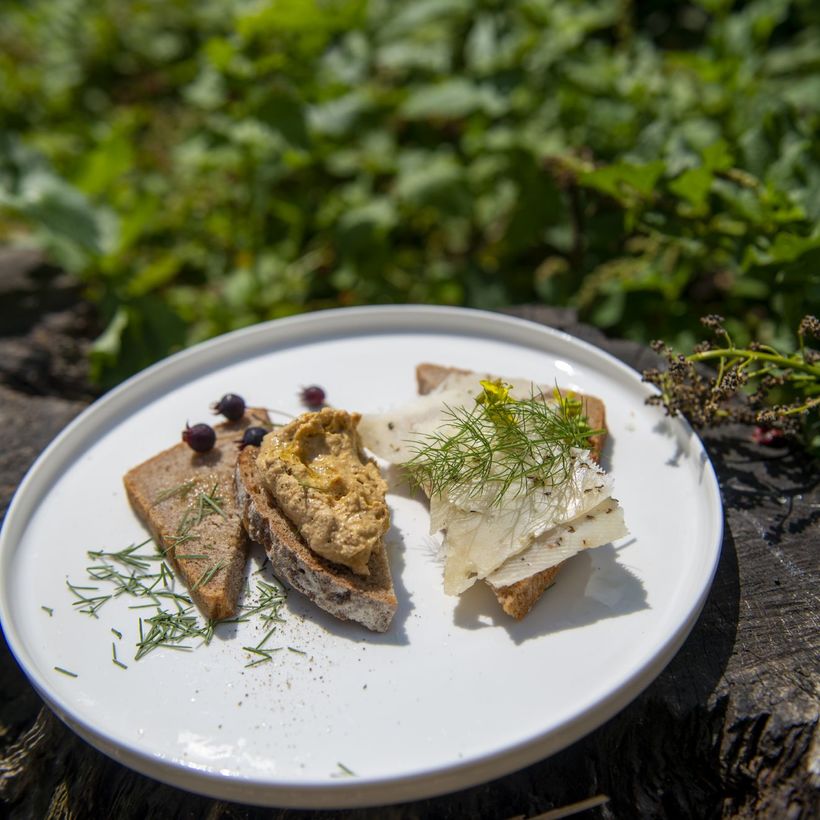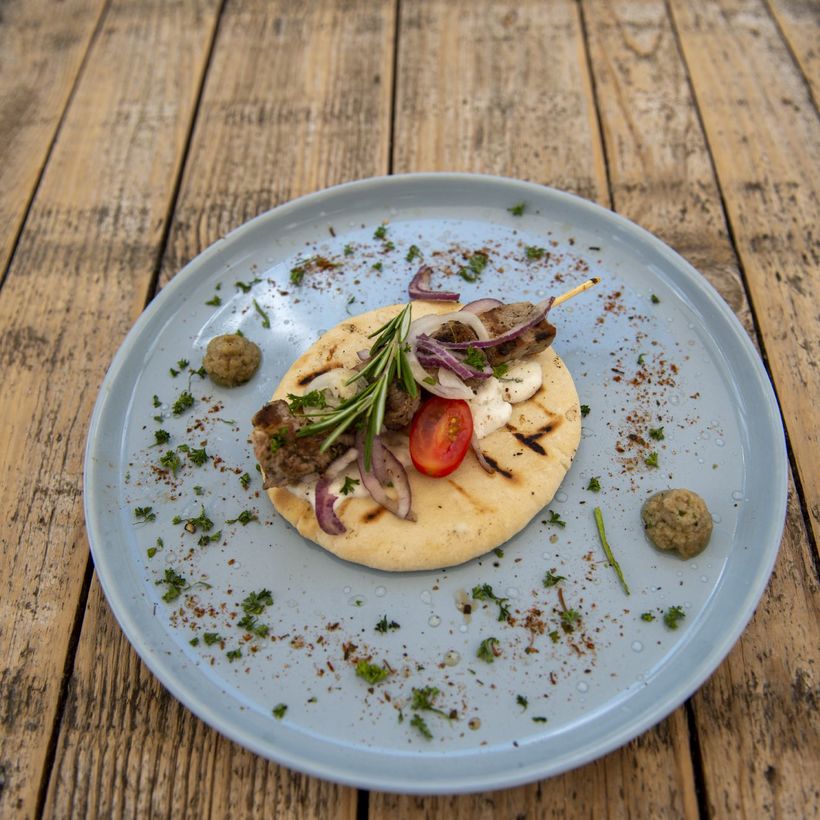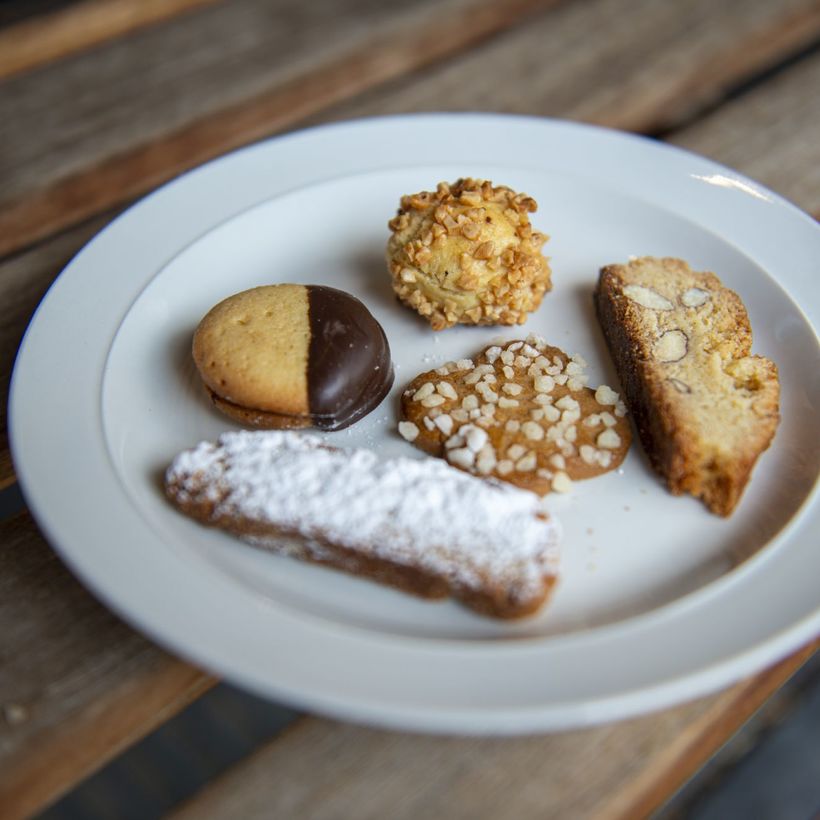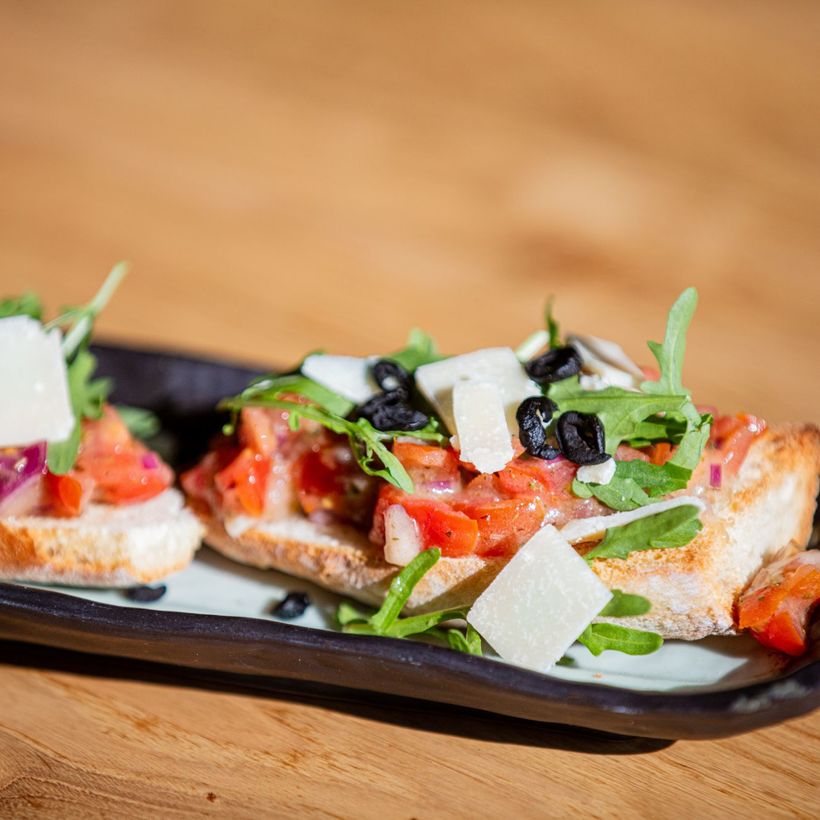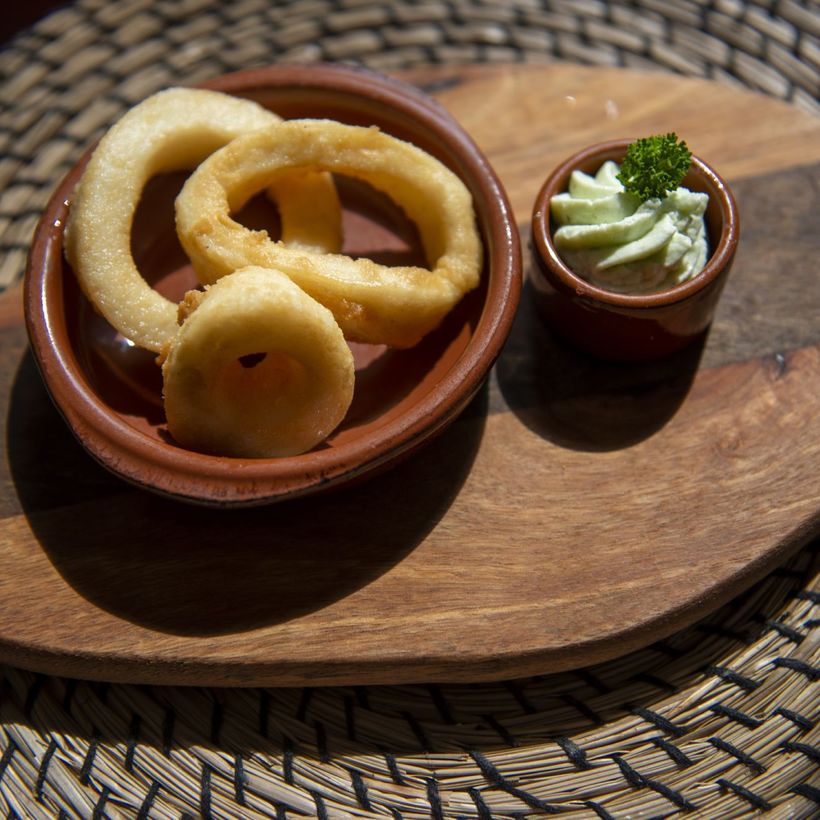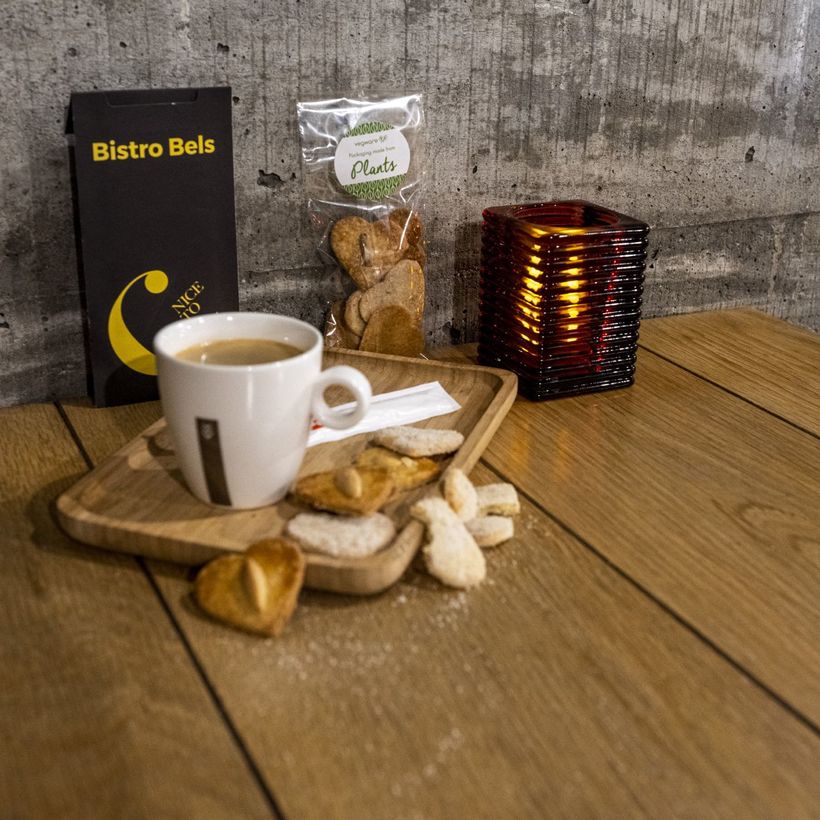 De Griekse Frituur - O Geros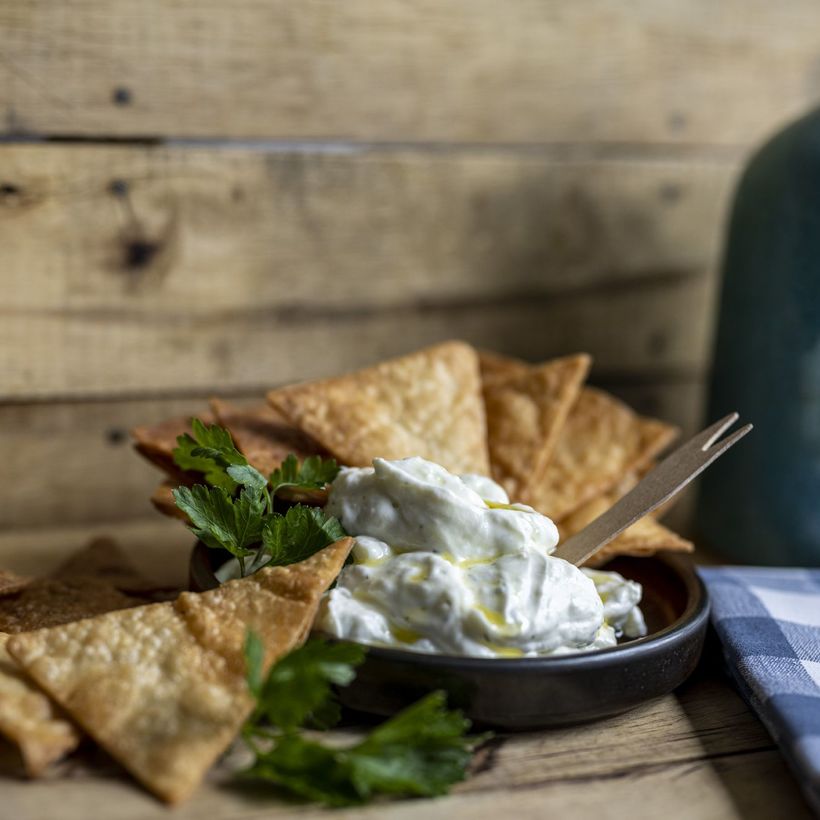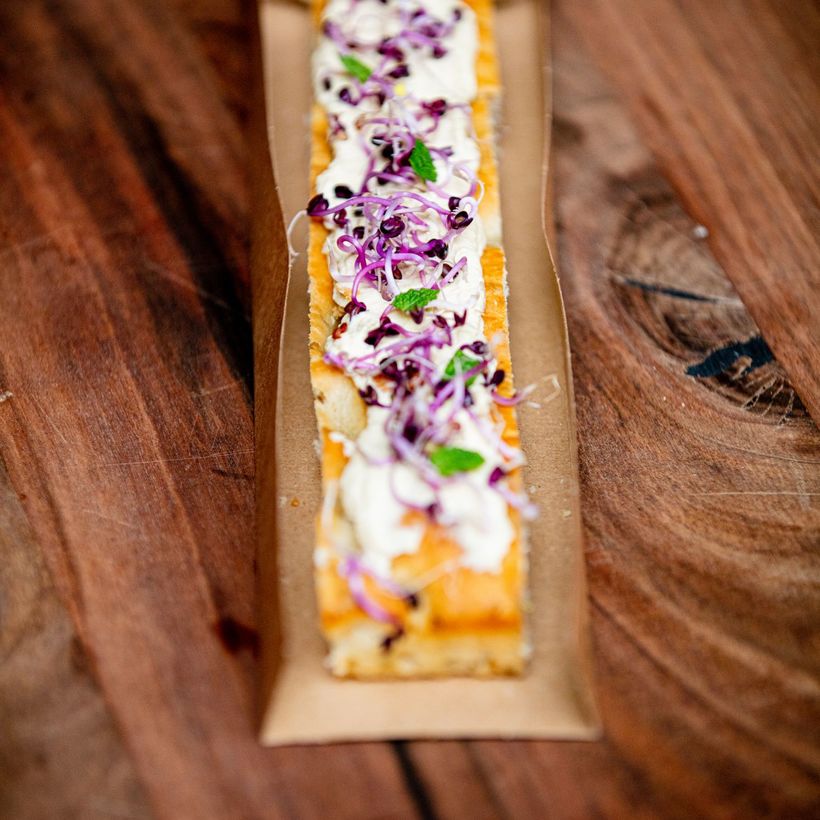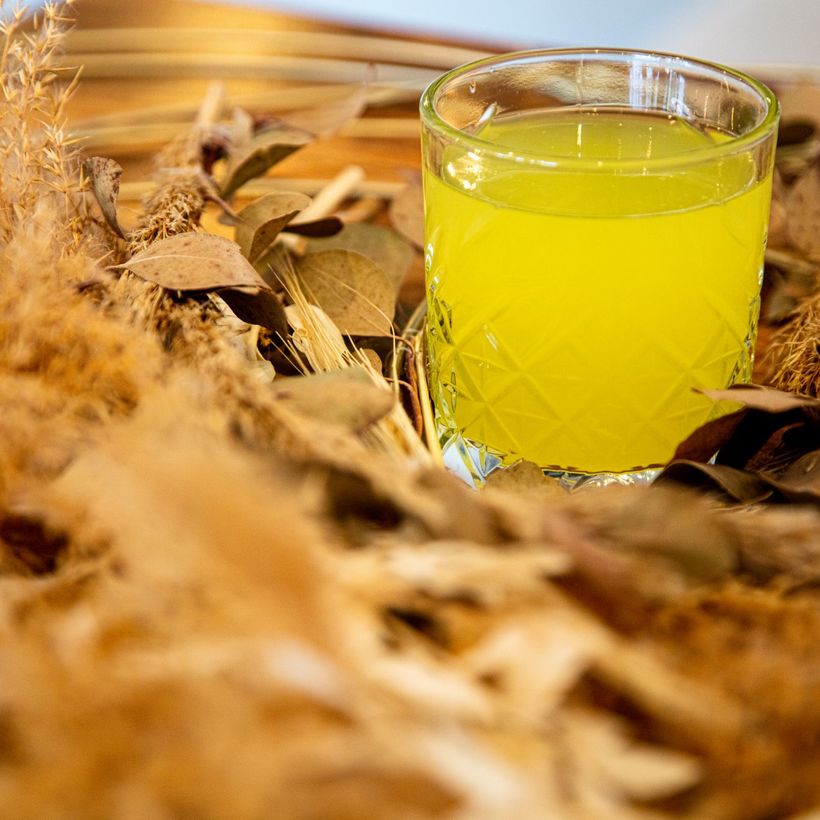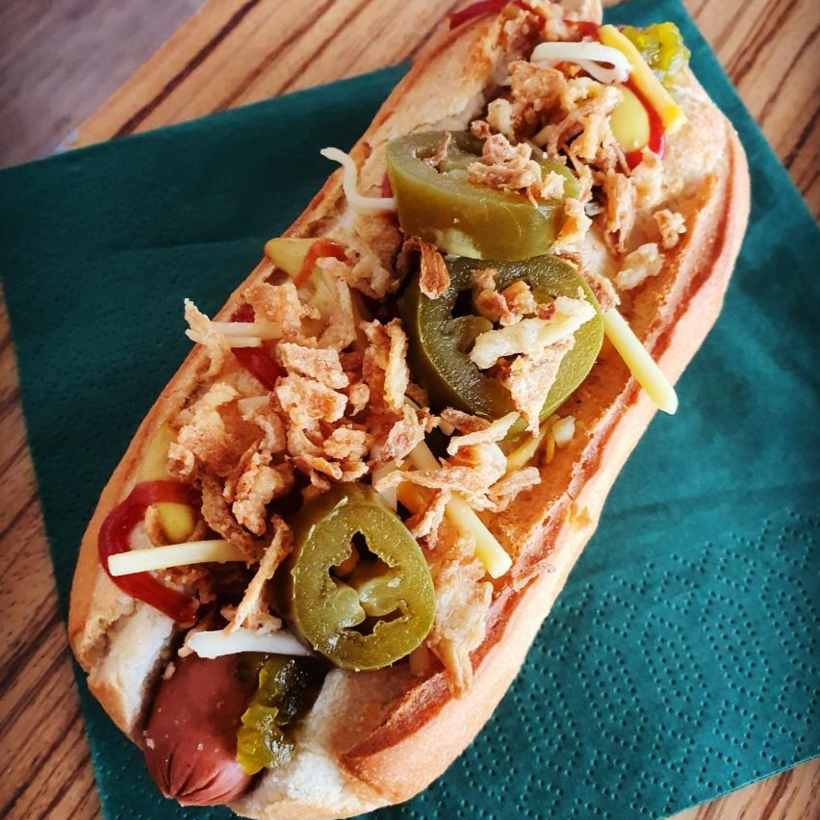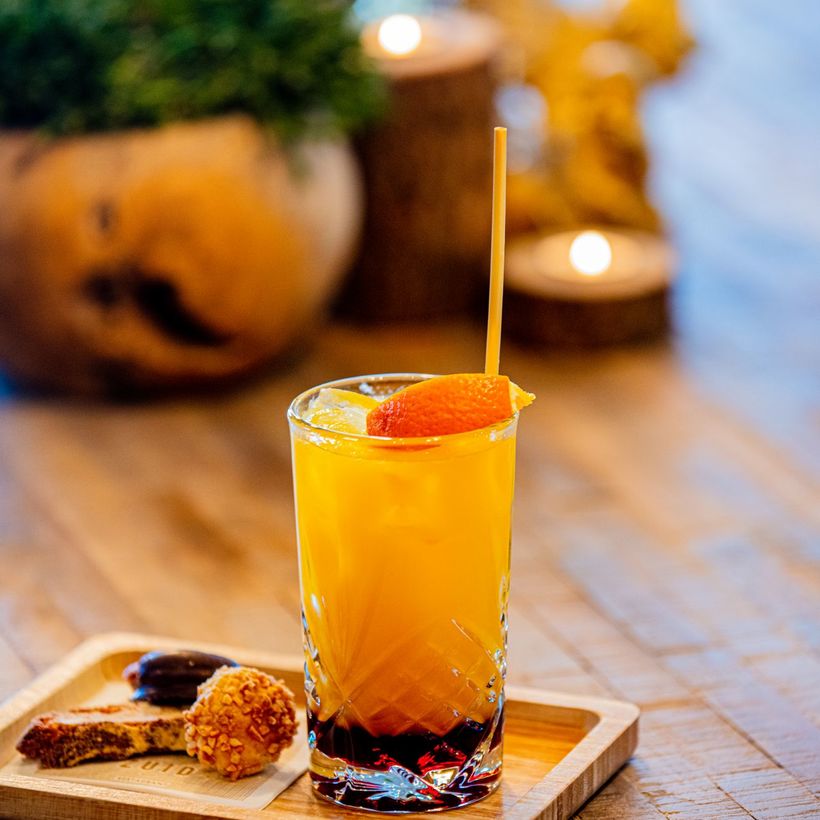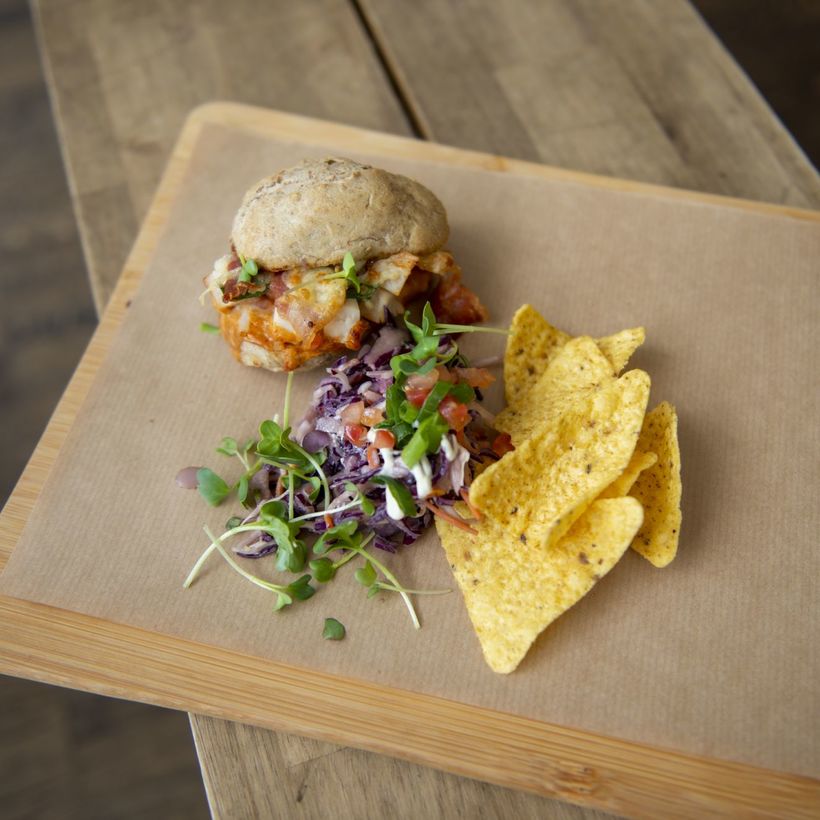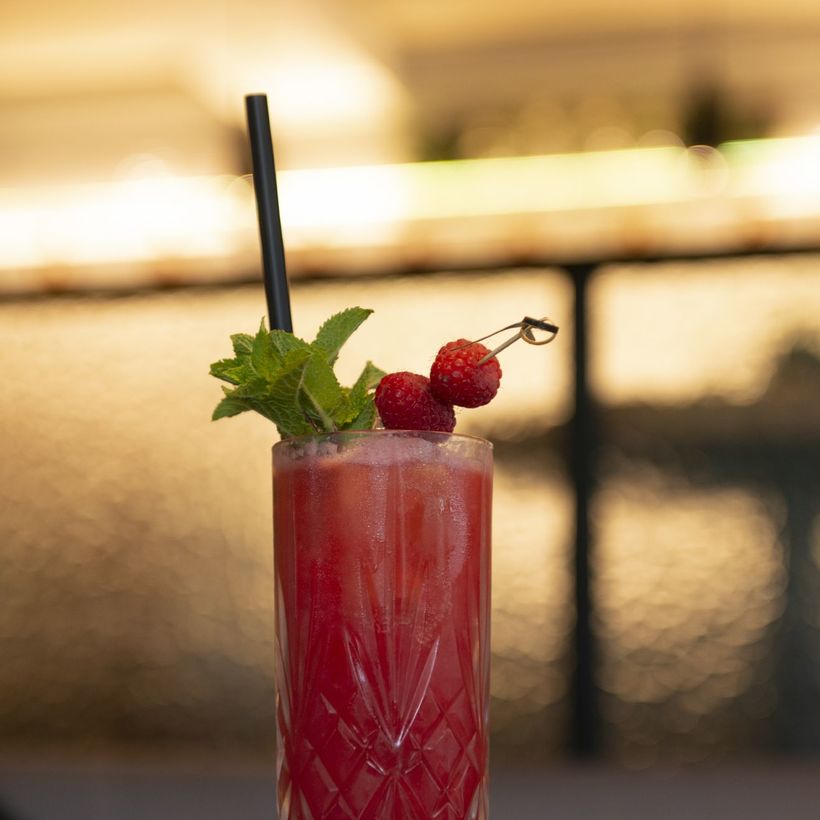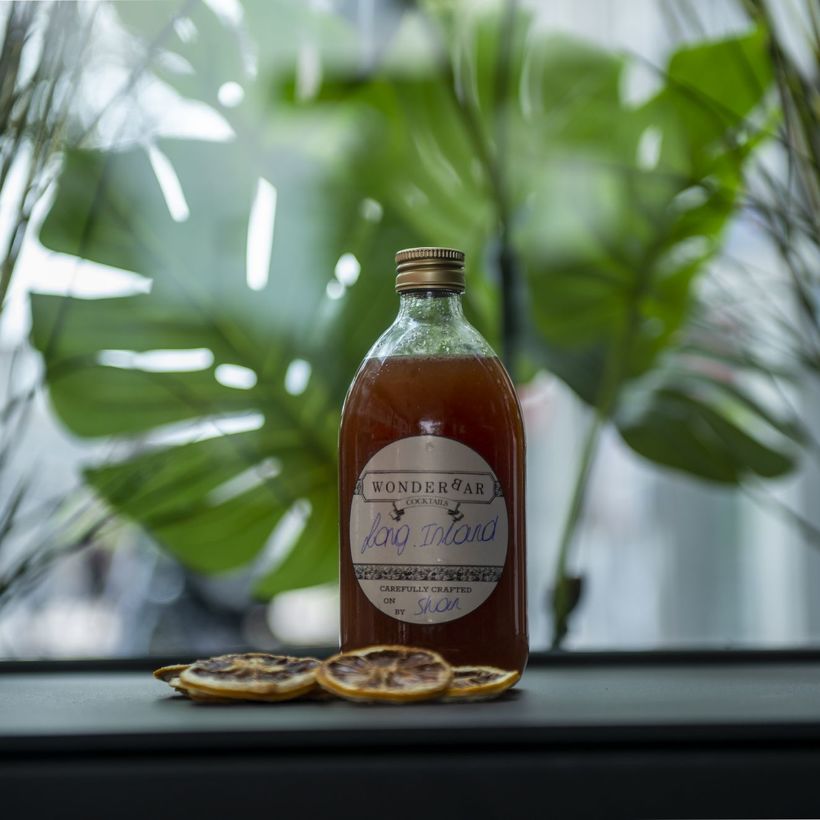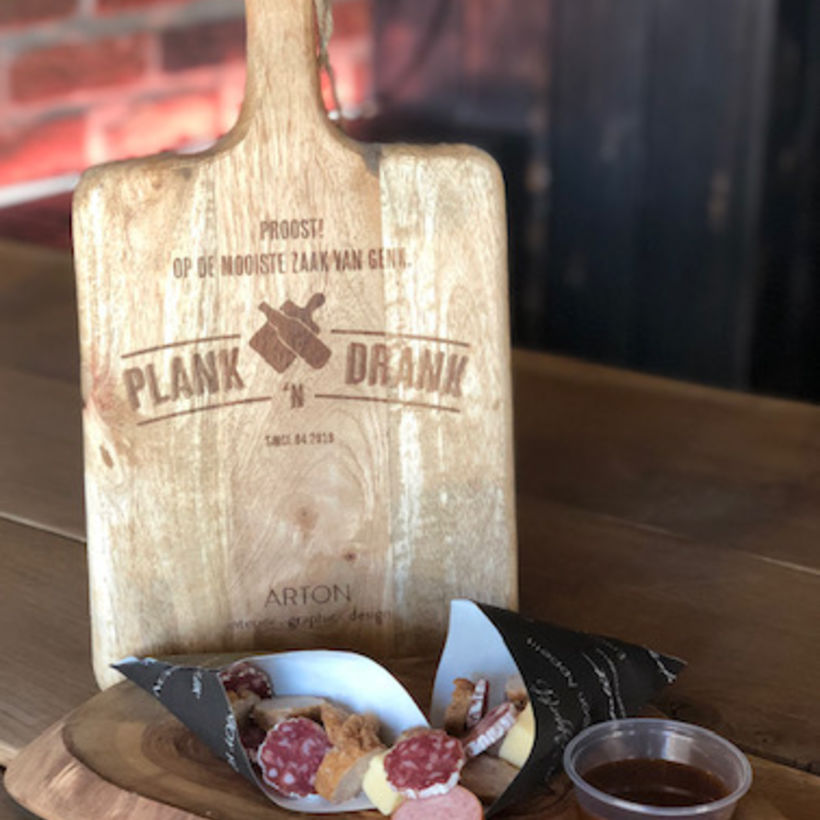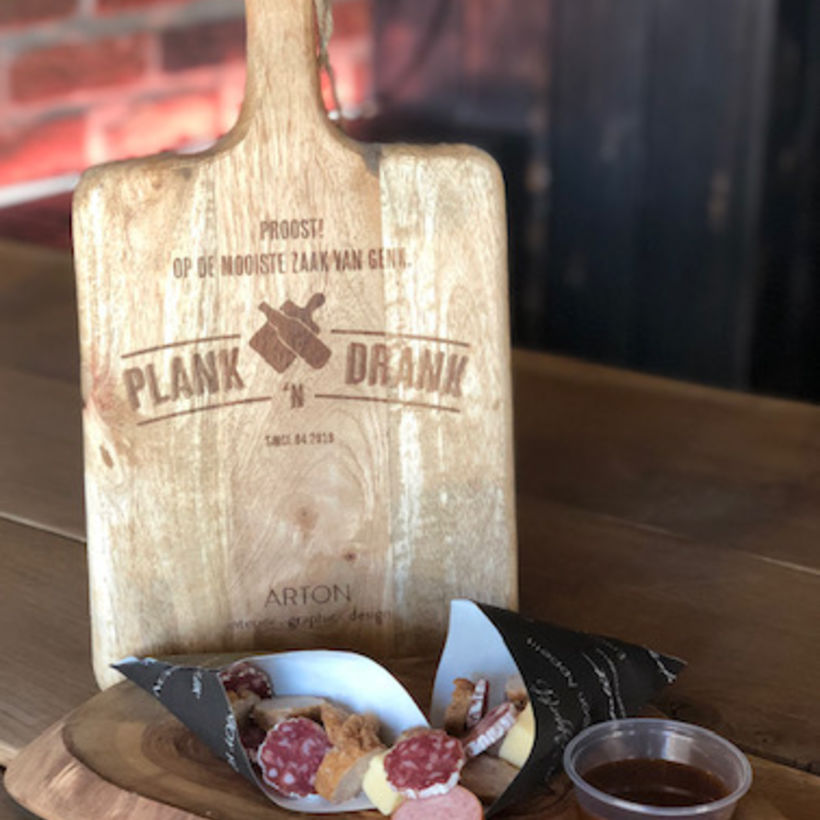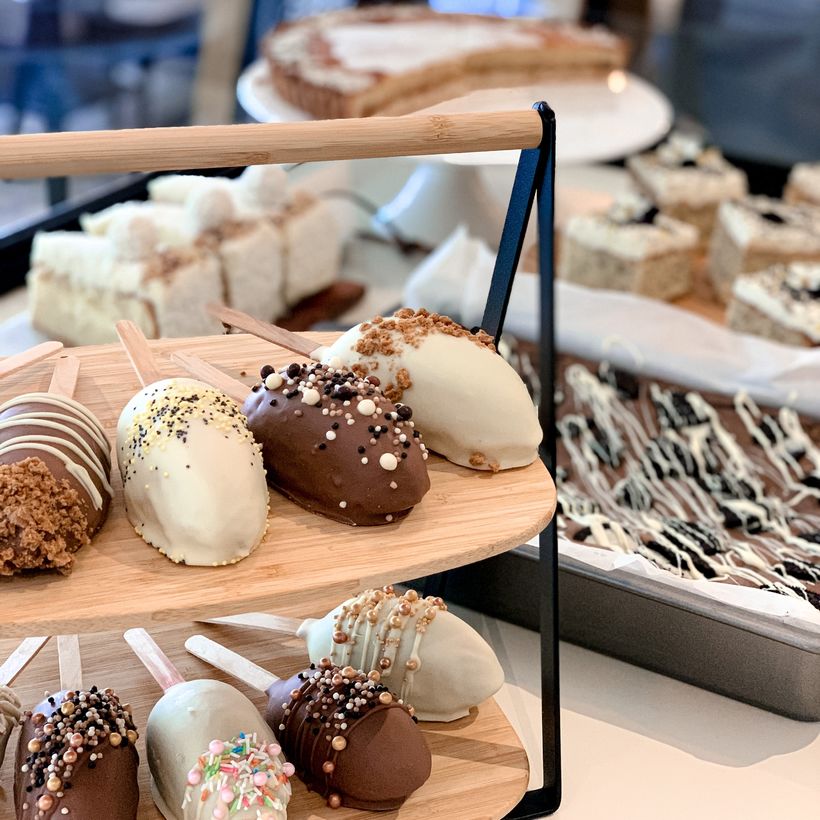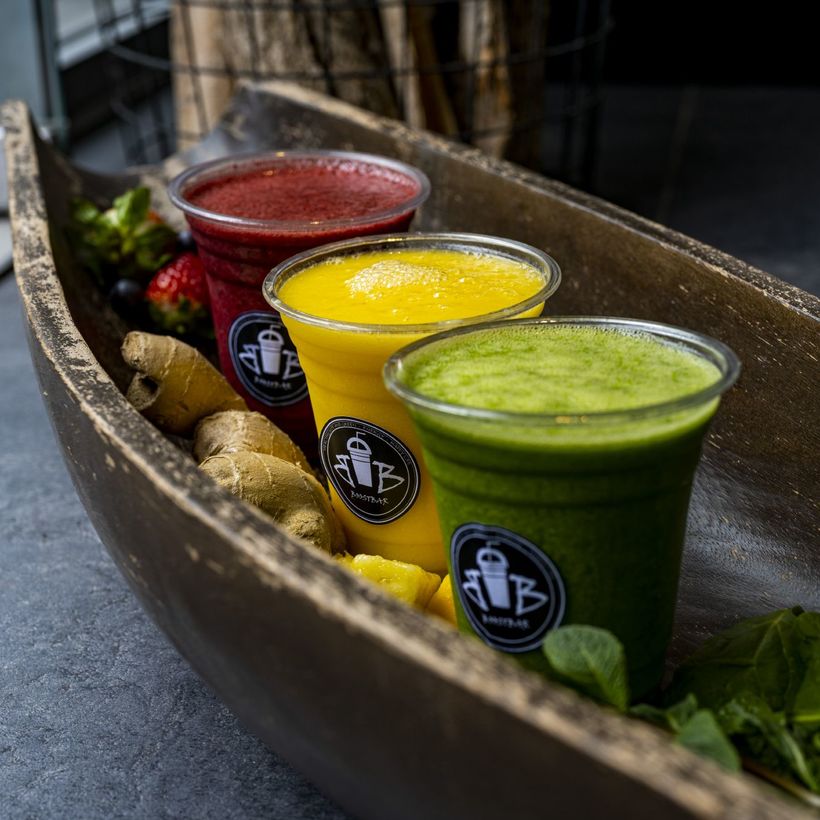 BierBoutique Bistro Patio