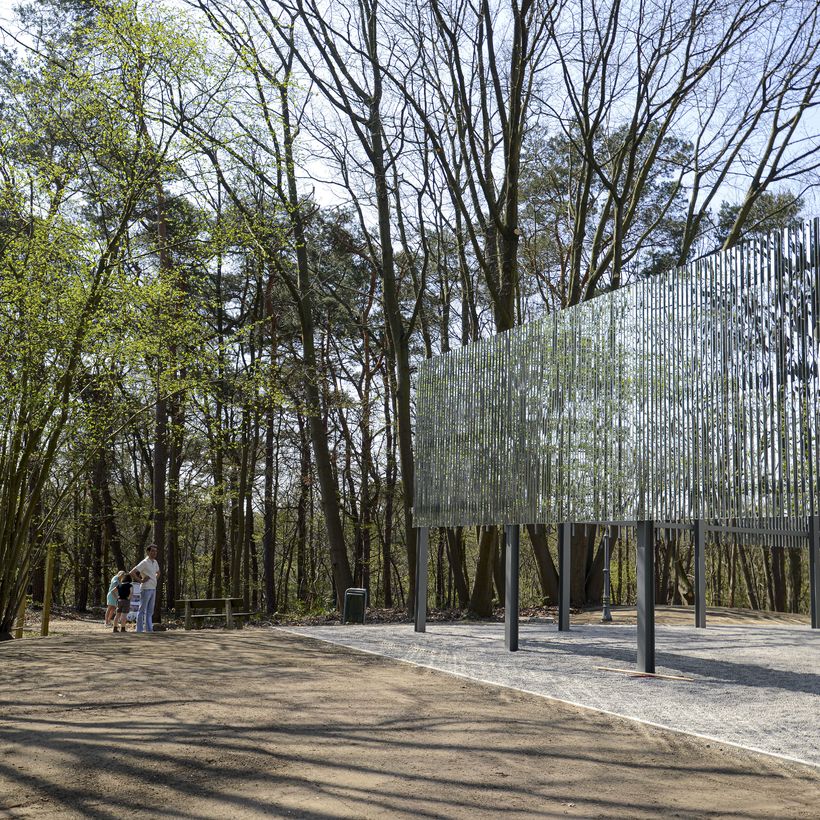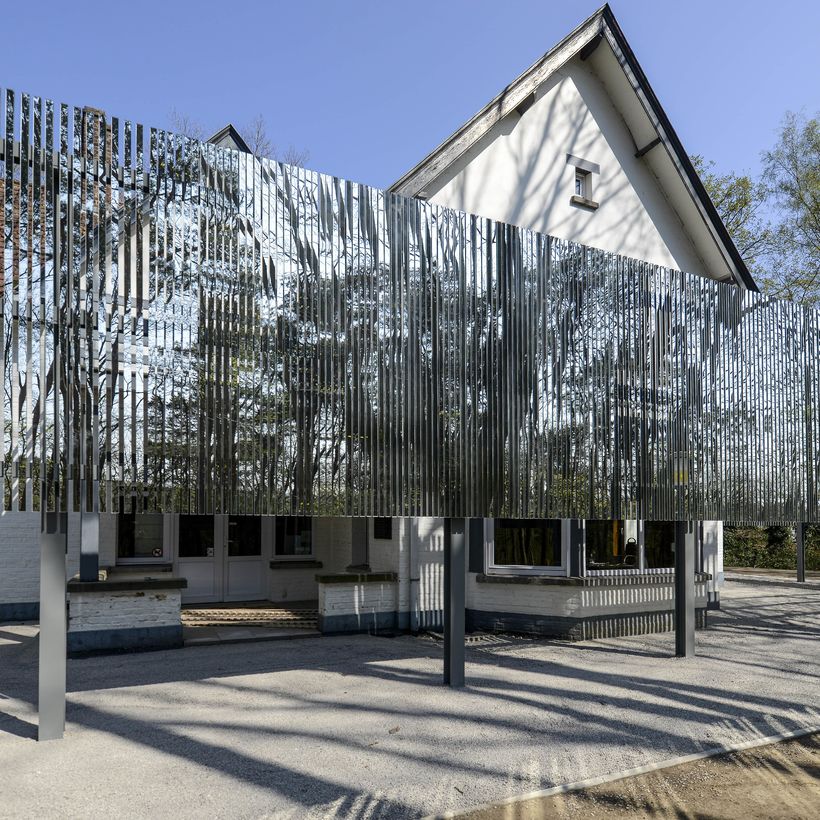 House of landscape and art.
The Emile Van Doren Museum is a living museum, not just commemorating the past and the tradition of landscape painting by the so-called station d'artistes Genck, but also developing current and contemporary activities. Always, landscape takes centre stage.
The museum recounts the tradition of landscape painting as it existed in Genk from 1840 to 1940, a period in which more than 300 artist worked here. All this is set in the original interiors of villa Le Coin Perdu, the former artist's residence of one of these painters, Emile Van Doren. With constantly changing exhibitions, the museum explores this largely unknown, yet immensely fascinating and surprising period in local history.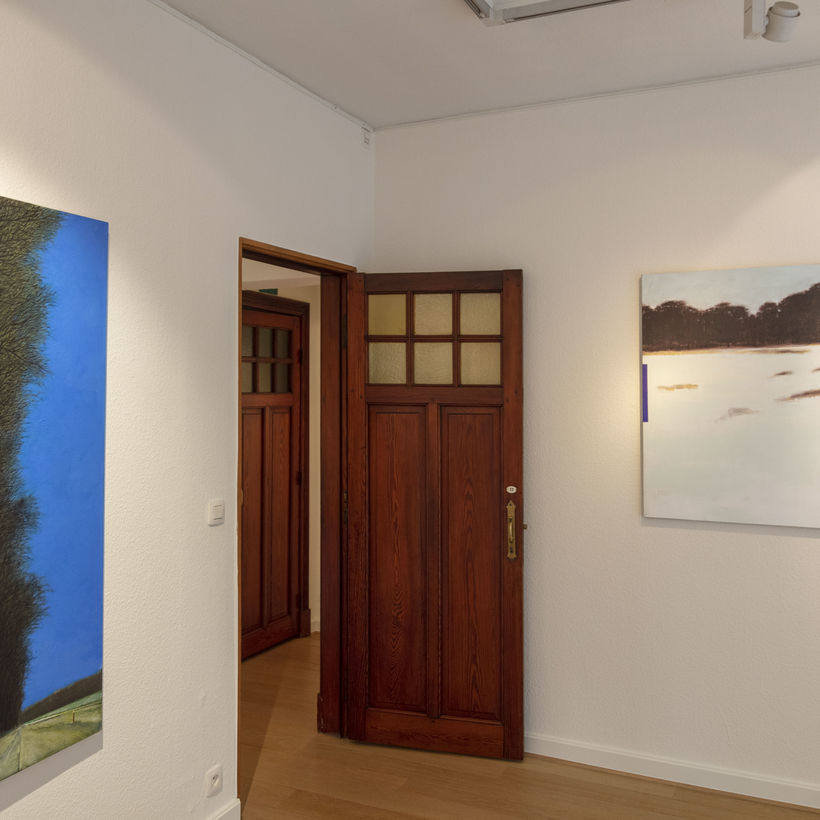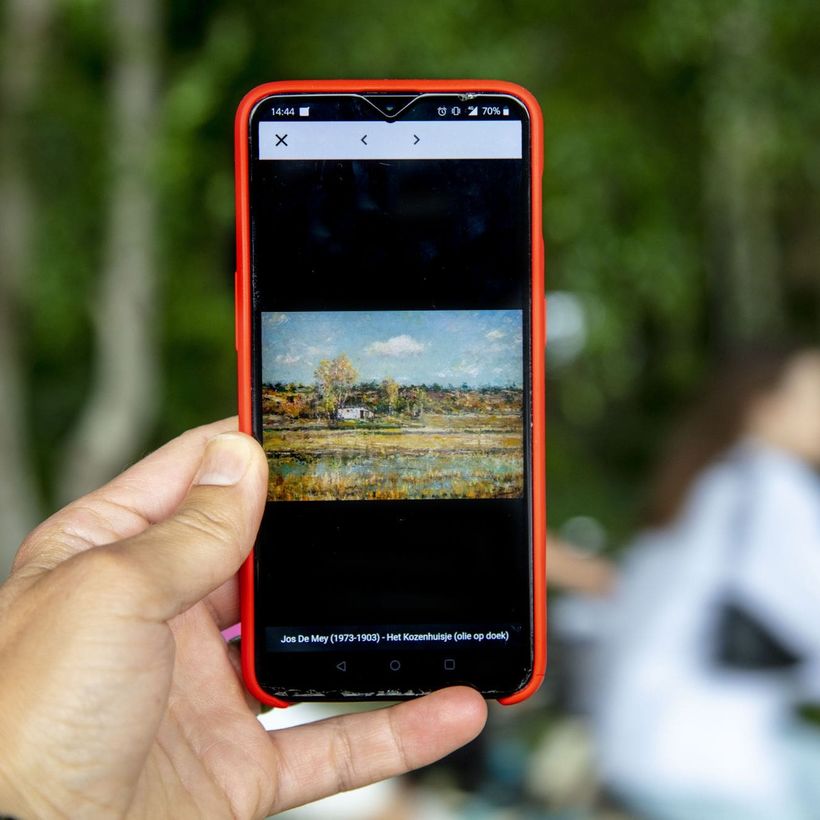 Walk
The RESET Emile Van Doren walk is our invitation for you to explore the landscape for yourself, by following in the footsteps of artists past and present, who have found their inspiration here from the mid-19th century until today.
The walk takes you from RESET Emile Van Doren, past Molenvijver to Heempark back to villa Le Coin Perdu. At a few selected spots, you'll stop to observe the landscape with the gaze of an artist. In so doing, you'll experience the influence of the seasons, of light and time...